The World Series of Success
Orlando World Center Marriott
We're about to reach record speeds!
The anticipation and feverish energy welling up inside you. The impulse to jump on the gas because you know full well that your destiny is closer – much closer – than you think.
That's what this is all about.
Buckle Up. This is one ride you'll never forget.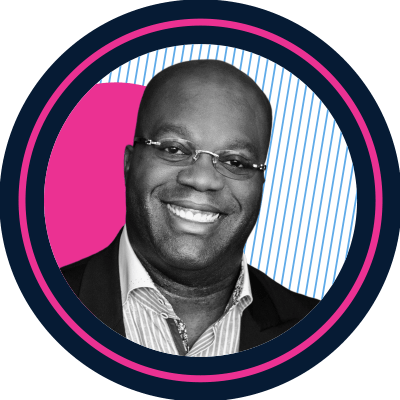 Speaker, Author, Life Coach and Entrepreneur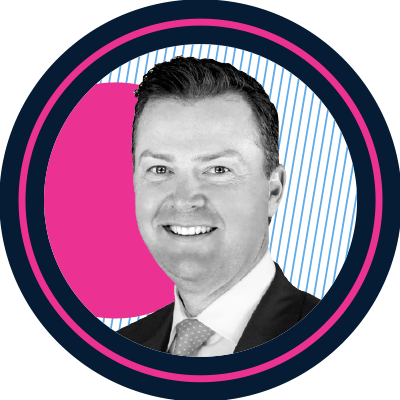 Author, Speaker, Advisor Consultant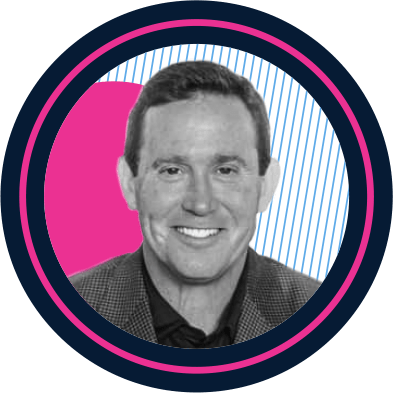 YouTube and Online
Video Guru

About The V Foundation for Cancer Research
We are proud to partner once more with The V Foundation for Cancer Research — the charity we partnered with during our very first WSOS.
Founded by ESPN and the late Jim Valvano, its mission of The V Foundation to "fund game-changing research and all-star scientists to accelerate victory over cancer and save lives." It's a mission dear to our hearts because cancer has impacted many advisors and their loved ones.
To date, The V Foundation has awarded more than $260 million in research grants. With your contributions, we can help further their mission to achieve victory over cancer and save lives.
The V Foundation's special fund, The Dick Vitale Pediatric Fund, supports innovative cancer research. While pediatric treatments have come a long way, there is still much research to be done. Your donations will help with research into:
Reducing the long-term side effects of cancer and its treatments
Creating therapies specifically designed for children
Giving patients a better chance at long and healthy lives
For each donation you make to The V Foundation at the 2022 WSOS, you'll receive a raffle ticket for one of our fabulous prizes.
Together we can make a difference in the lives of those who have cancer and their families.
Charity Prizes –
V Foundation
With each donation of $250 you will receive one ticket for the chance to win one of seven unbelievable experiences valued at $4,500 each.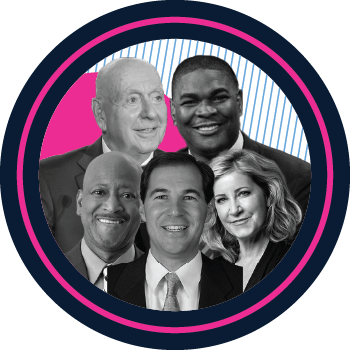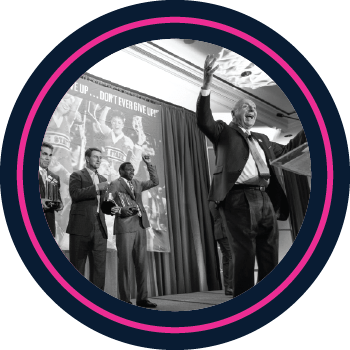 Dickie V All-Star Package for Two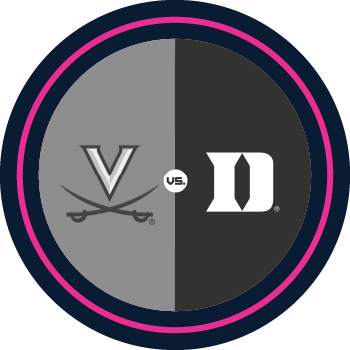 Duke vs. Virginia Basketball Tickets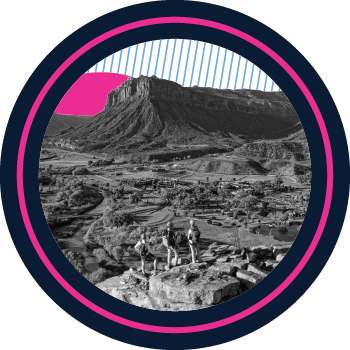 GATEWAY CANYONS (COLORADO) GETAWAY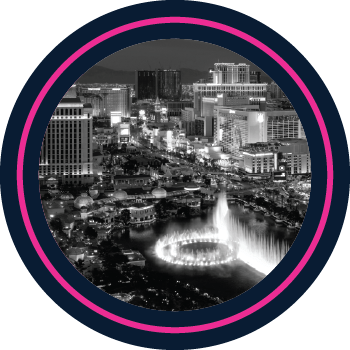 Las Vegas Show – The Beatles LOVE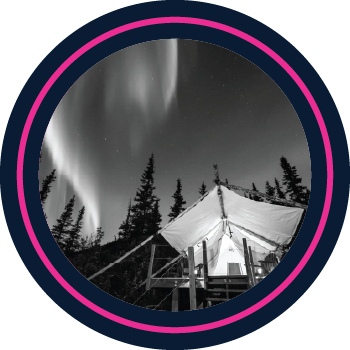 Luxury Glamping in Alaska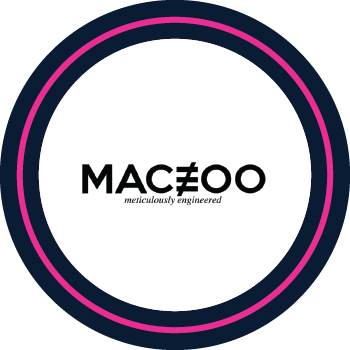 MACEOO Custom Shopping Experience – Las Vegas
$2,500 Ticket Grand Prize
Each donation of $2,500 entitles you to a Golden Ticket, eligible for the chance to win the grand prize valued at $25,000.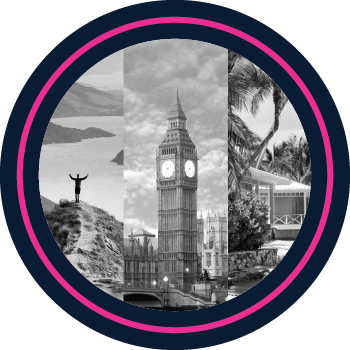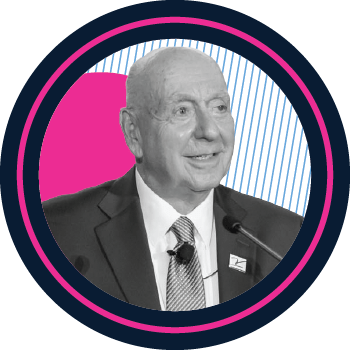 Dickie V Autographed Special Edition Basketball
About the World
series of success
Every year, the World Series of Success brings AE advisors together to celebrate last year's wins, share new ideas and recharge for the year ahead. The goal: To give financial professionals the tools and encouragement they need to help more clients enjoy a
successful retirement.
Formerly known as the World Series of Sales, this annual extravaganza celebrates the training and marketing success of professionals in insurance and financial services. Launched to help advisors kick off the new year inspired and energized, The World Series of Success gives AE advisors the boost they need to face whatever challenges the year might bring — and make the coming year their best ever. 
WSOS has historically brought in big-name speakers (Michael Phelps, George W. Bush) to provide leadership insights and ideas that advisors can implement in their business. Every year the event has featured a different theme (All In, Stronger Together, Dream Big), exciting locations (Houston, Washington, D.C.) and a worthy charitable organization to support.
One thing that has never changed is that The World Series of Success aims to celebrate our advisors, support them in their quest to become better business owners, and enhance the growth and development of the industry.